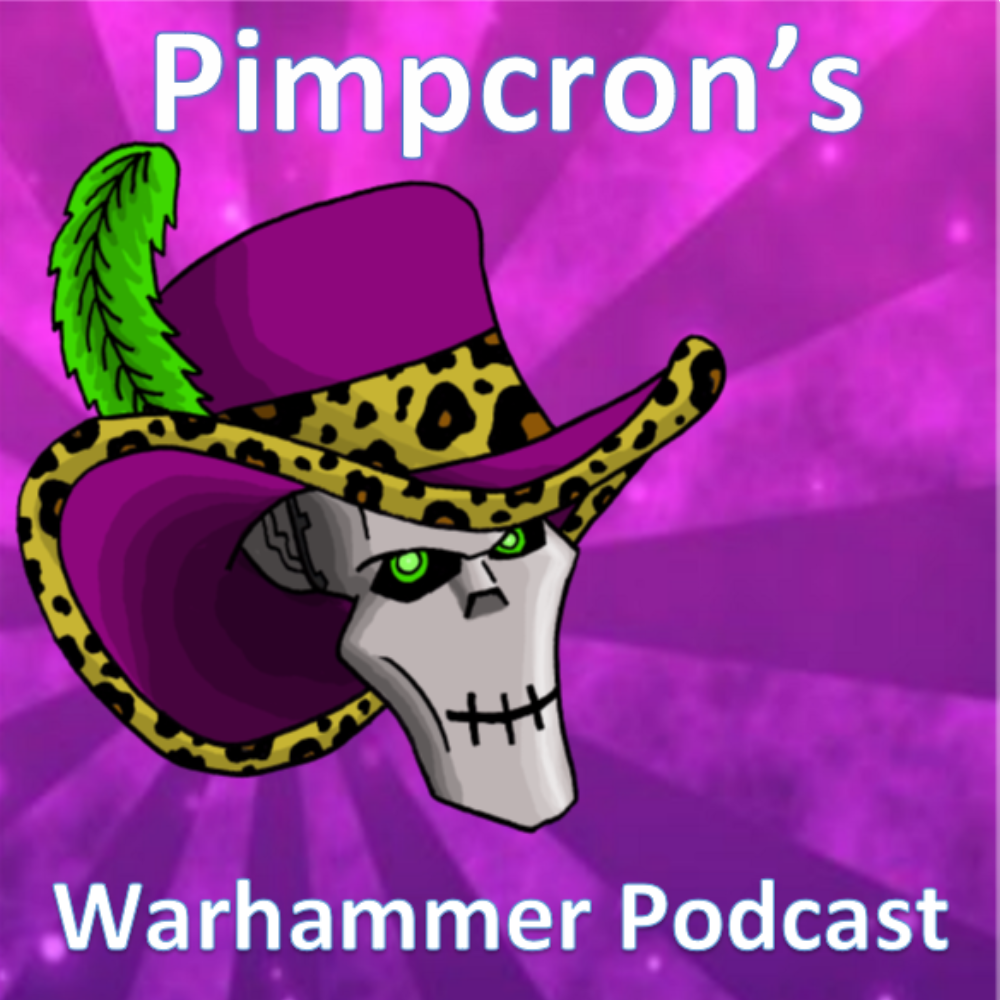 In this episode, we cover:
How does Pimpcron come up with new ideas each week? (Fan question)
Genestealer Aberrant model review
Rules for playing in a Jungle World
Adding Fluff to your Custom Armies
Brutality (my free-rules skirmish wargame)
The podcast is not kid-friendly, and speaking of children, most of what I say is silly jokes, even if they involve my children who are perfectly safe and well-loved.
Contact my at pimpcron@gmail.com
Or call in at (419) 972-1811 to leave a voicemail!
Join our Brutality group on Facebook at www.facebook.com/groups/brutalityskirmishwargame
Join me on Patreon! https://www.patreon.com/pimpcron